The Art of Facilitating brings the principles of process painting into practice. For those choosing to facilitate process painting, this module will provide an experiential understanding of each principle by illustrating how they weave together in the interplay of painting and facilitating. The Art of Facilitating is also relevant if you're not planning on guiding others in this practice–it's an exploration of the deepest streams of the creative process revealed through the unique experience of painting for process.

Schedule
You will be able to complete the course on your own schedule and review the course material at any time.
In The Art of Facilitating you'll learn by:
Viewing video excerpts of actual facilitation sessions where painters encounter a wide range of challenges and breakthroughs under Stewart's guidance.

Commenting on what you perceive after viewing the facilitation excerpts.

Listening to Stewart's discussions on why he takes certain actions and his perceptions behind them.

Hearing relevant conversations between Stewart and other course members, as well as online mentoring sessions during the training of his co-facilitators.

Participating in Process Circles led by Painting Experience facilitators to explore the course material in a small group format

Interacting with other course participants and The Painting Experience staff through membership in a community building space on Slack.com.

Your tuition includes a one-half hour personal coaching session with Stewart or a senior facilitator.
In this special inaugural session, you'll have the opportunity to address any questions live as you probe the deeper implications of process painting.
Upon completion of the course, you'll receive a certificate of course participation. CEUs available for MFT/LCSW/LEP/LPCC and RN.
Process Arts Practicum:
After completing The Principles of Process Painting and The Art of Facilitating, you'll be eligible to join The Process Arts Practicum.

Course Completion:

Upon completion of the course, you'll receive a certificate of course participation. CEUs available for MFT/LCSW/LEP/LPCC.
Your Instructor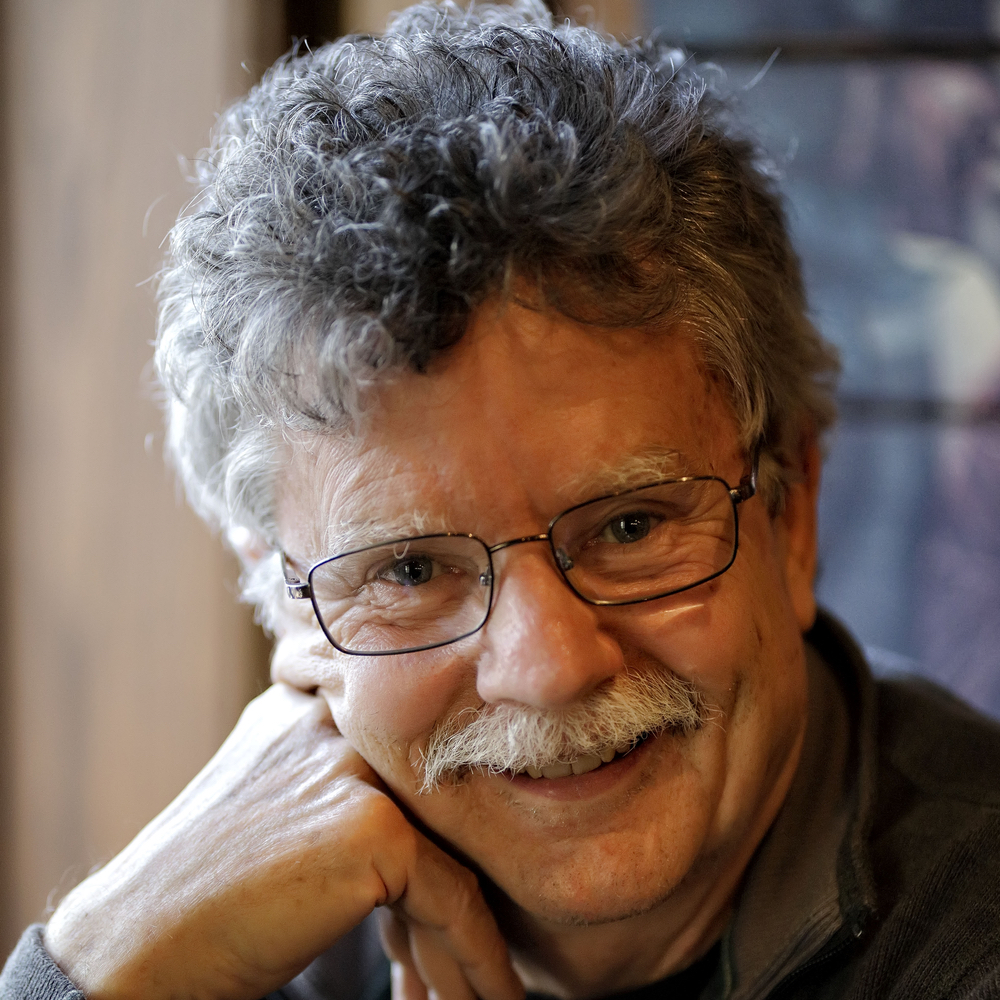 For over four decades, Stewart Cubley has pioneered a way of integrative and creative living through the practice of process painting. His method is one of respectful questioning that invites you to extend yourself into new areas of thought and feeling. Stewart has the ability to meet you where you are and to ask the right question at the right time. He is a down-to-earth teacher whose personal interactions allow you to see yourself differently in ways that can be life changing.
Stewart travels throughout the world, teaching his unique approach to thousands of people at personal growth centers such as the Esalen and Omega Institutes. He has brought his work to multinational corporations, programs in prisons and countless other public forums. Stewart is the co-author of Life, Paint & Passion, Reclaiming the Magic of Spontaneous Expression, (Tarcher/Putnam). He and his wife, Shae Irving, live in Fairfax, California and part of the year on their homestead near Denali Park, Alaska.