A course for those interested in process-oriented learning, as well as individuals wishing to deepen their experience of process painting.
The Principles of Process Arts
Presented by founder Stewart Cubley and his staff, the course presents the materials, the tools and the community to incorporate process arts into your life and your work. In addition to serving as the first step for those who wish to teach process painting, this course is also designed for professionals working in other types of process-oriented learning environments, such as workshop leaders, therapists and teachers. The course can also be a great support for those who may not want to facilitate or teach, but who wish to deepen their own experience of process painting.
The Principles of Process Arts explores seven essential elements of process painting based upon methods developed over the last 40 years by The Painting Experience. The course is self-paced; you can complete it on your own schedule, or you can request to have it released all at once. After you enroll, you will receive emails announcing the availability of the next lesson in the series. You can go back and review the material at any time, as you'll have ongoing access to all lessons in this course.
In The Principles of Process Arts, you'll learn by:
Watching videos and listening to podcasts created by Stewart as he describes the seven principles of process painting and how they can become touchstones for a lifelong journey of creative discovery

Reading previously unpublished articles by Stewart written over decades of discovering significant insights revealed through process painting

Enjoying the rich comments of other course participants as they bring their course revelations into their own lives

Accessing recorded webinars hosted by Stewart in conversation with course members on a wide range of topics relevant to understanding process arts
After completing the course, you'll receive a certificate of course participation and you are eligible to register for The Art of Facilitation.
---
Prior Art Experience is not required. This course is meant to assist in your personal growth and your professional development, by extending and deepening your understanding of process-oriented education through learning the philosophy and methods of The Painting Experience. The approach presented here can be applied to other process-oriented modalities.
As course member, you will have the opportunity to participate in a variety of personal practices to enrich your course experience through supervised painting experience, conversation and community.
---
We welcome you to this exploration, and we look forward to addressing your desire to enter more fully into the path of creative inquiry, whether for your own growth or so you may support others on a journey of inspiration and transformation.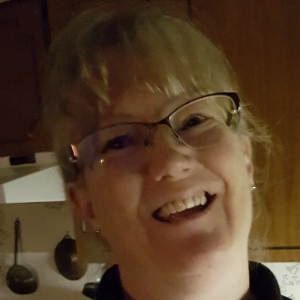 "There are a couple of books on my bookshelf that have been there for years – that I have read and reread and reread, and that I will never give away. This course is like that for me."
~ Jane Charbonneau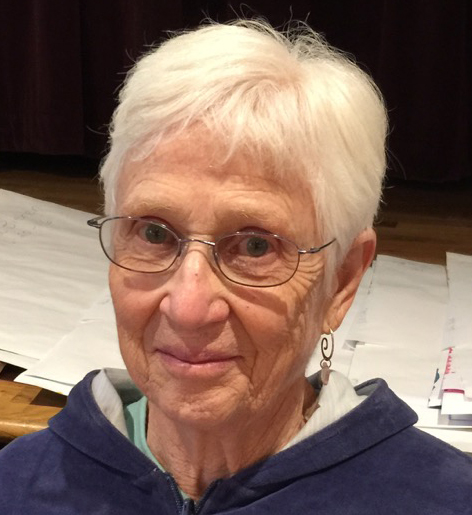 "I've been a therapist for twenty-five years. There's something about what we're doing here that gets to a core of self-love, self-compassion and self-encounter that I think is really the foundation that I was looking for when I became a therapist. It feels very deep to me, and very precious."
~ Jean Matlack
Course Structure
The Principles of Process Arts

This course brings process painting into a whole new dimension. It's exciting, demanding -- and also humbling. If you try to rely on concepts or techniques that have worked before, it's going to fall flat -- because this is not a subject to be learned; it's a way to be. With this understanding in mind, the following principles become indicators for awareness on a lifelong journey of discovery.

Not Knowing
Not having an agenda, not planning, not being driven by expectation, not being attached to the outcome. Learning to step back and create internal space, getting out of the way.

Listening
Learning to sense deeply, slowing down and taking time to be sensitive and present. Being able to enter the deeper emotional reality and sense what's actually being asked for.

Respecting
Having listened, accepting what arises and going with it. Not arguing with what shows up. Not labeling or categorizing.

Following the Energy
Learning to follow the direction that's given to you. Embracing the twin pillars of imagination and energy. Learning to tell the difference between passion and preference.

Working With Difficulty
Understanding the relationship of creative blocks to the inner critic, and how these challenging times are portals to new dimensions. Recognizing the opportunity that difficulty presents and developing the courage to work with it.

Not Interpreting
Knowing the ways in which the mind loves to create a narrative and get caught by story. Learning the difference between interpretation and insight.

Completion
What it means to find the true endpoint of the painting–daring to trust your intuition, having the courage to go that extra mile and explore further when you're convinced that the painting is finished.
Continuing Education Credits
26 CE Credits: MFT/LCSW/LPCC/LEP/RN.
The Painting Experience is licensed to offer Continuing Education Credits through the California Association of Marriage and Family Therapists (CAMFT) and the Board of Registered Nursing for the State of California.
In addition to completing a module, participants receiving CE Credits must attend four online painting classes (3 hours each). There is a $25 CE certificate fee.
Note: Many states other than California will honor these continuing education credits. Please check with your local state agency to confirm their applicability. Upon request, The Painting Experience will provide you or your organization with documentation required for compliance or proof of participation.

Making it Personal
If you prefer, you may complete this course entirely online, without any group interaction. If your desire is to deepen your experience of process painting, the following practices will bring a personal element into your course experience through conversation and community. If you wish to develop your proficiency as a facilitator, these practices will be essential to broaden your understanding of how others meet the challenges of process arts in order to be an effective guide.

Process Circles

Process Circles are small groups that explores the contents of each module with the support of Painting Experience facilitators. You'll make personal connections with other course members as you investigate the course material in light of your own experience as a facilitator or painter. While deepening your understanding of process art, your Process Circle will also help you to complete the module you're working on. Each Circle meets online weekly for 8 weeks and addresses the course material as it's presented. The facilitator will record each session so you can review it—or in case you must miss a session and want to catch up.
"I'm forever surprised at seeing the principles show up in daily life and spread throughout all the I do. I find myself in conversation with someone and I hear the words whispered...just hold the space...listen, respect, let go. I found that I could not wait for Wednesday evenings to meet my friends and delve into this work that calls to me again and again." ~ Sandra Roberts
The cost for a Process Circle is $320.

Online Painting
Online painting classes provide a rich learning environment in which to deepen your own practice with the support of a virtual community of process painters. You receive personal facilitation from Stewart Cubley or another senior facilitator. As a course member, you are invited to join discussions after each class to explore facilitation questions that arise during the sessions.
Your tuition includes one package of three online painting sessions. Additional packages of six sessions cost $330. Some scholarships are available.
"I appreciate the almost instant attention that is available to me. The online system is so easy to use. It's almost miraculous." ~ Dolly Chye, Kuala Lumpur, Malaysia

One-to-One Mentoring
In one-to-one mentoring you'll receive personal supervision and constructive feedback from Stewart or a senior trainer. Mentoring is an environment to explore personal questions related to the training, as well as to view and discuss your own or your student's paintings. A web album is created for your paintings to be viewed between and during the sessions. Conversations are recorded and emailed to you after each meeting.
Your tuition includes a one-half hour mentoring session with Stewart or a senior facilitator. After that, the cost for One-to-One Mentoring is $210 and includes 3 hours of personalized supervision (a 50% discount).


In-Person Retreats
Your course experience can be augmented by attending one of our in-person painting retreats held throughout the year. As a course member, you will find it interesting to view the experiences of yourself and others in the retreat through the eyes of the materials presented in the online courses. And there's plenty of opportunity to ask questions and have conversations with the facilitators relevant to the course material.
---
Your Instructor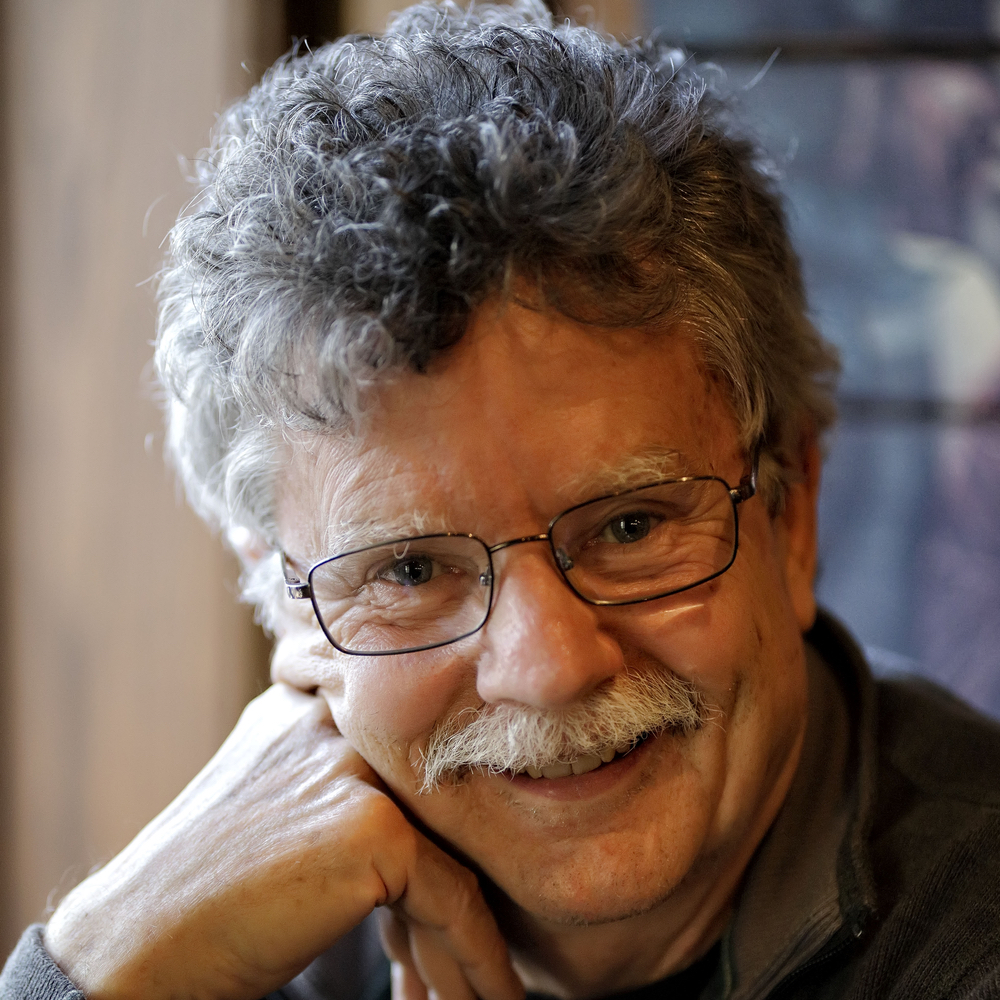 For over four decades, Stewart Cubley has pioneered a way of integrative and creative living through the practice of process painting. His method is one of respectful questioning that invites you to extend yourself into new areas of thought and feeling. Stewart has the ability to meet you where you are and to ask the right question at the right time. He is a down-to-earth teacher whose personal interactions allow you to see yourself differently in ways that can be life changing.
Stewart travels throughout the world, teaching his unique approach to thousands of people at personal growth centers such as the Esalen and Omega Institutes. He has brought his work to multinational corporations, programs in prisons and countless other public forums. Stewart is the co-author of Life, Paint & Passion, Reclaiming the Magic of Spontaneous Expression, (Tarcher/Putnam). He and his wife, Shae Irving, live in Fairfax, California and part of the year on their homestead near Denali Park, Alaska.
Frequently Asked Questions
What if I am unhappy with the course?
If you are unsatisfied with your purchase, contact us in the first 15 days and we will give you a full refund minus 10% of the total fee.
How long do I have access to the course?
After enrolling, you have unlimited access to this course for as long as you like, across any and all devices you own. Many people refer back to lessons again and again as their facilitation experience deepens.
When does the course start and finish?
The course starts now and never ends! It is a completely self-paced online course; you decide when you start and when you finish. The course material is released sequentially over a period of 8 weeks.
Is the price for all modules, or are they priced separately?
The modules are priced separately. Signing up for Module One does not obligate you to enroll in Module Two. You will receive a certificate of completion at the end of each module.
If I choose to make payments, what is the time period over which the payments are made?
Your first payment of $225 is made immediately. Your next payment is charged automatically in 30 days, and the third payment in 60 days. You will be paid in full after 2 months.
What if I have more questions?